I had every intention of putting a hault to the endless listicles I posted, but if theres ever a time for a book listicle, it's now.
There is truly no better feeling then finding a book that you just can't. put. down. And a worse feeling is when you have to put it down to go to work, run errands or be productive.
However, for people who are now social distancing or officially on lockdown, it's a better time than ever to find a book to lose yourself in.
If you need to switch off, forget about your problems and the sense of doom in the world, check out these books.

Such a Fun Age by Kiley Reid
I really wish I hadn't read this book when everything was normal and waited for these days in quarantine to get lost in this world. This book was such a page turner – even when I had my normal day-to-day life to get on with, so I imagine in lockdown you will lose a day or two and not notice. It follows the protagonist, Emira, who is a black babysitter working for an affluent white family during a period of great anxiety and confusion – or as it's better know, a quarter-life crisis. It deals with existentialism, racism and anti-racism, class inequality, money woes and much more. My favourite book of this year so far!

The Man Who Didn't Call by Rosie Walsh
I read this book back in 2019 when I was sick (obviously not with you-know-what) and I found it the perfect companion for passing time when you can't really move, which applies here. It contains just the cocktail we need; engaging, simply written and with a driving plot that makes it un-put-down-able until you find out what happens. Following the story of a woman who has been ghosted after seven days with the potential love of her life; the story details the border-line insanity this woman treads upon, trying to find out why he never called. Spoiler alert, there is a reason and he didn't simply ghost her as her friends fairly believed.

Fleishman is in Trouble by Taffy Brodesser-Akner
Ok, I'm not even half way through this yet but it's definetely the type of book to forget the world with during a global pandemic. Well, maybe not quite, but it's interesting and original nonetheless. The storyline is that of a marraige disovling in the process of divorce, and while that seems a fairly familiar story arc, the mix of pizzazz and wit of the writing style, the brutally honest portrayal of characters and the overly intimate details of their lives, gives this book an edge.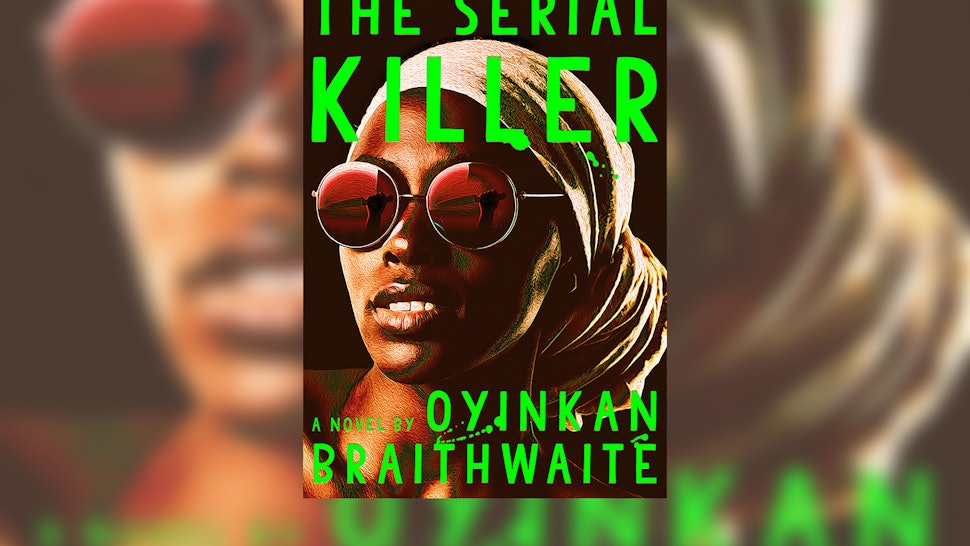 My Sister the Serial Killer by Oyinkan Braithwaite
What better way to loose yourself than within a contemporary thriller? With a no-nonsense title like that, you expect catastrophe, and Braithwaite delivers with her unusual and engrossing thriller. The book opens with the main character, Korede, complaining about the difficulty of cleaning blood, and accounts that this is the third murdered boyfriend of her sisters that she's had to clean up. Underneath the murder and the blood, however, is the disecting of family, relationships and love. The story exposes the age-old question of how far you will go for someone you love, mashed with the competitiveness of siblinghood, cloaked with a classic love triangle.

*
Pssst! Don't forget to sign up to my newsletter, coming this week packed full of more recommendations, musings and updates.
Processing…
Success! You're on the list.
Whoops! There was an error and we couldn't process your subscription. Please reload the page and try again.