Winter is upon is and it's very nearly time to turn the heating on. But as I've been taught to wear a million layers before opting for this expensive ineveitability, we're not quite there yet.

Temperature aside, the days are pleasantly sunny but oh-so-short. The sun is setting at six pm the very latest, and we're waving it off for more than 13 hours. Yikes.
What does this mean? It means that heading out for an evening tipple is unlikely and time in front of the television, curled under a blanket (and several jumpers and pairs of socks) with a cup of tea in hand is imminent. It's Winter.
Heading into the television season, I've compiled a list of some shows I recommend to you to widdle away at in the many cold evenings ahead.

1. The Capture
The BBC just keeps knocking them out of the park with their high paced engulfing series and The Capture is one to add to the list. This modern tale pushes the boundary on the influence of advancing technologies on society and justice. No, this is not another Black Mirror, as it focuses in on one simple aspect of the justice system and technology – the increasing reliance on CCTV footage in convictions and how all too soon (if not already) necessary 'corrections' can be made to obtain the stories that are necessary, and even to fabricate certain altercations. Eery and un-put-downable in the most television-relatable-sort-of-way.
2. Modern Love
I'd be surprised if you haven't already been gushingly recommended this perfectly real and soppy show based upon true essays in a column of the same title in The New York Times. Each thirty-minute episode is a different essay, a new story, based upon a love story, whether that's parental, friendship or simply undiluted romantic love. A bit of a tear-jerker, this series offers us the uncomplicated, un-dramatized on-screen version of love that we can forget about in the midst of Netflix-binging and attention-grabbing shows.
3. La Casa De Las Flores
Who would I be if I didn't stick in a Spanish recommendation? Watching Spanish series is the perfect combination of enjoyment and education for me, and part of learning a language is about learning it through a means you can relate to and relish. Nonetheless, I not only recommend this show for brushing up on your Spanish (Albeit, Mexican Spanish) but it is also a hilarious, whirlwind of a show. This wealthy Mexican family perfectly encompass much-loved archetypal tropes of TV and offer them an interesting set of events from episode one. I challenge you to watch this and not find one of the characters hilarious or at the very least, relatable.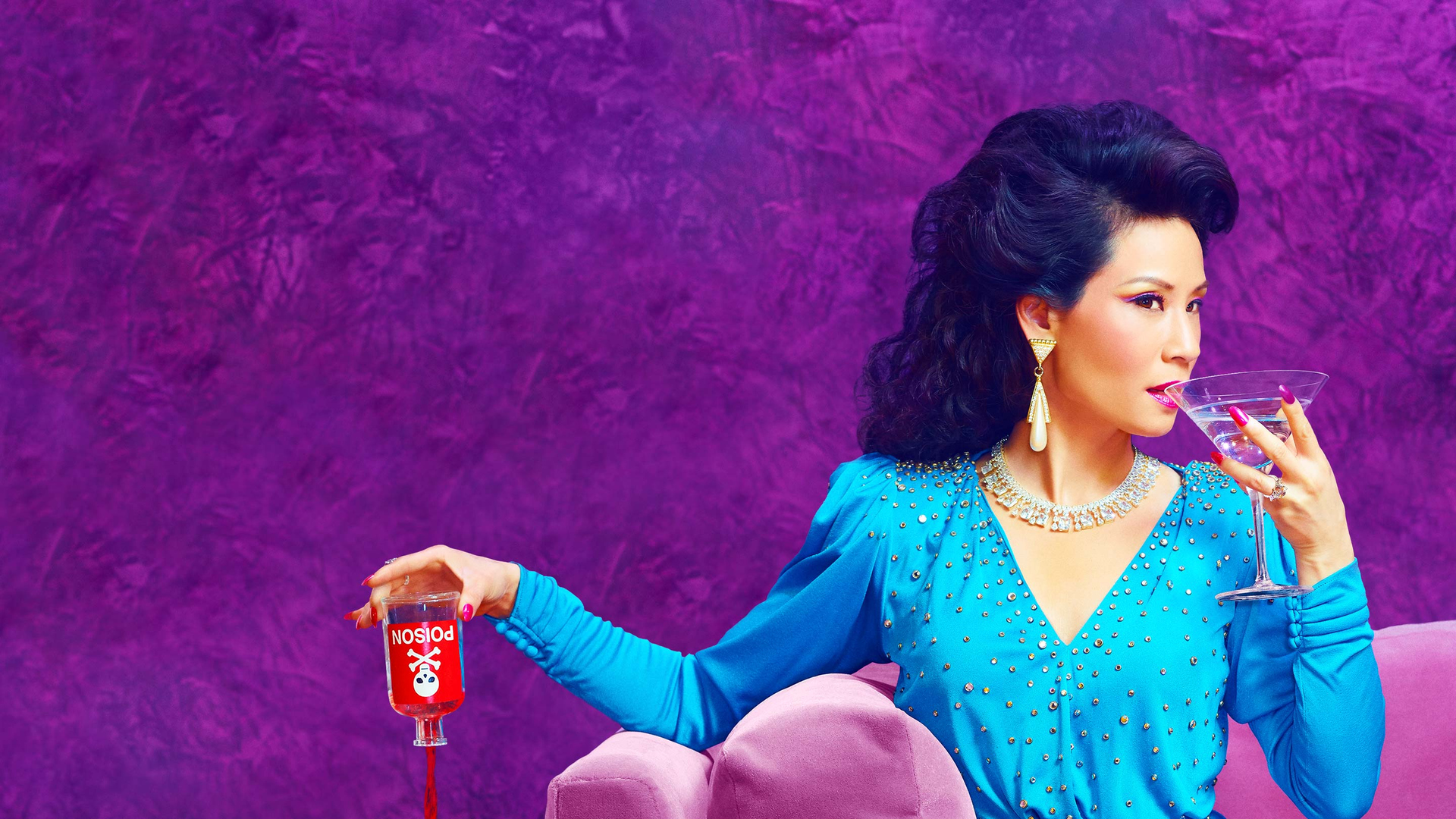 4. Why Women Kill
Desperate Housewives fans look no further for Marc Cherry is back with his new hit Why Women Kill. Frothier, layered and bolder than before, this new colorful show follows the storylines of three different women, all in different decades; a housewife in the 60s, a socialite in the 80s and a lawyer in 2019, their stories all set in the same house. On this rollercoaster of ups and downs and twist and turns, watch this drama, so cognizant of late noughties television, to find out why women kill.

5. Doctor Foster
Though this drama aired in 2015, I've onlycome across the hit recently. From the opening credits, I wasn't overly convinced that this advertisement-level happy family could offer anything of intrigue until a predictable, yet surprising turn has our protagonist heading down a murky road of discovery that leaves her with a mountain of questions. This fast paced thrilling drama revives an over-done storyline and her antics will have you looking through your fingers begging for it to end.
6. Ugly Delicious
My favourite food show on Netflix, or possibly ever, David Changs dive into food origins and traditions will leave you with a new perspective on what we eat and of course, a rumbling tummy. With his own heritgage and line of restaurants based on Korean food, Chang talks about food ranging from pizza to tacos, dumplings to stuffed pasta and fried rice, all the while uncovering stigmas, patterns in quality and similarities from the most polarized of delicasies. Chang's travelougue featuring other chefs, actors, and comedians sets out to break down cultural barriers and misconceptions that stem from food as we know it.
7. Living With Yourself
I considered leaving this off the list, because I'm still not entirely sure about my feelings regarding this new Netflix Original. However, having watched the whole series in one day, it is utterly binge-able. Going in with no expectations, I was truly taken aback by the turn of events that occured and as a result, gripped. Though the dark-comedy was rightly disturbing at certain turns, Paul Rudd and Ailsing Bea's characters were perfectly portrayed, and the origninality of its storyline made for a satisfying watch.