Summer is coming to a close, and if there's anything semi-productive to show for myself this season, it's that I have encompassed a whole lot of content.
You can read about my best TV recommendations here, but I've also listened to a lot of podcasts, and read some really good books.
So, in the hope that you are relaxed and sitting on a beach rather than never-got-a-vacation-and-in-need-of-one, here are some of my best books and podcasts to embrace for when you want to pretend its summer, or for if you've not even begun that stack of to-be-read books or that pesky to-do list, or if you simply want to read or listen to one thing good before the September blues set in.
Books:
Heartburn by Nora Ephron
I'll admit I'm late to the game with this one. A Virago classic, this book was originally published in the 1980's but I'm confident it's equally hilarious today. It concentrates on the stream of thought from a food writer, Rachel, and the aftermath of uncovering the affair her husband was having with an acquaintance.
With some little recipes along the way, this short but sweet tale satirises love, marriage and friendship with an overall focus on the vitality of strength and strong mindedness in tough times.
A Honeybee Heart has Five Openings by Helen Jukes
Another soothing read, this non-fiction follows a year in the life of a woman who decides to keep bees. Following a period of inner turmoil, Juke's takes in the bees to find purpose, and to re-centre the track her life is taking. In a time when we're only beginning to realise the extent of damage we've done to the planet, this book is a perfect lesson on the lives of bees and on how to reconnect with nature. Throughout the tale, we begin to understand, through Juke's narrative, how mirrored our emotions can be by nature, and how the revival of nature can help us to understand ourselves.
One Day by David Nicholls
A classic now, a love-story between two best friends. Hilarious, heart-wrenching and painful. Even if you've read it, re read it. Get lost in Nicholas buried humour, perfected descriptions and overwhelming voice. If you're trying to switch off before the dreaded September begins, then stick your nose into this classic. Telling the tales these friends in their will they won't they journey, it's all-consuming and enveloping, and an ideal summer read.
Podcasts:
The Moth
My frequented podcasts generally circulate the theme of motivation, creativity and skills for building your dream career. But when I'm completely unmotivated to self-improve, it's kind of relaxing just to listen to some stories. The Moth, is a nearly hour long an episode podcast, in which different speakers take the stage and tell their story to the audience. Generally there is about four guests per episode, and they usually all link into one theme. Hundreds of episodes to choose from, I'm only at the beginning. They can range from laugh out loud to tear-jerkers, but it's worth the listen to get out of your head for a while.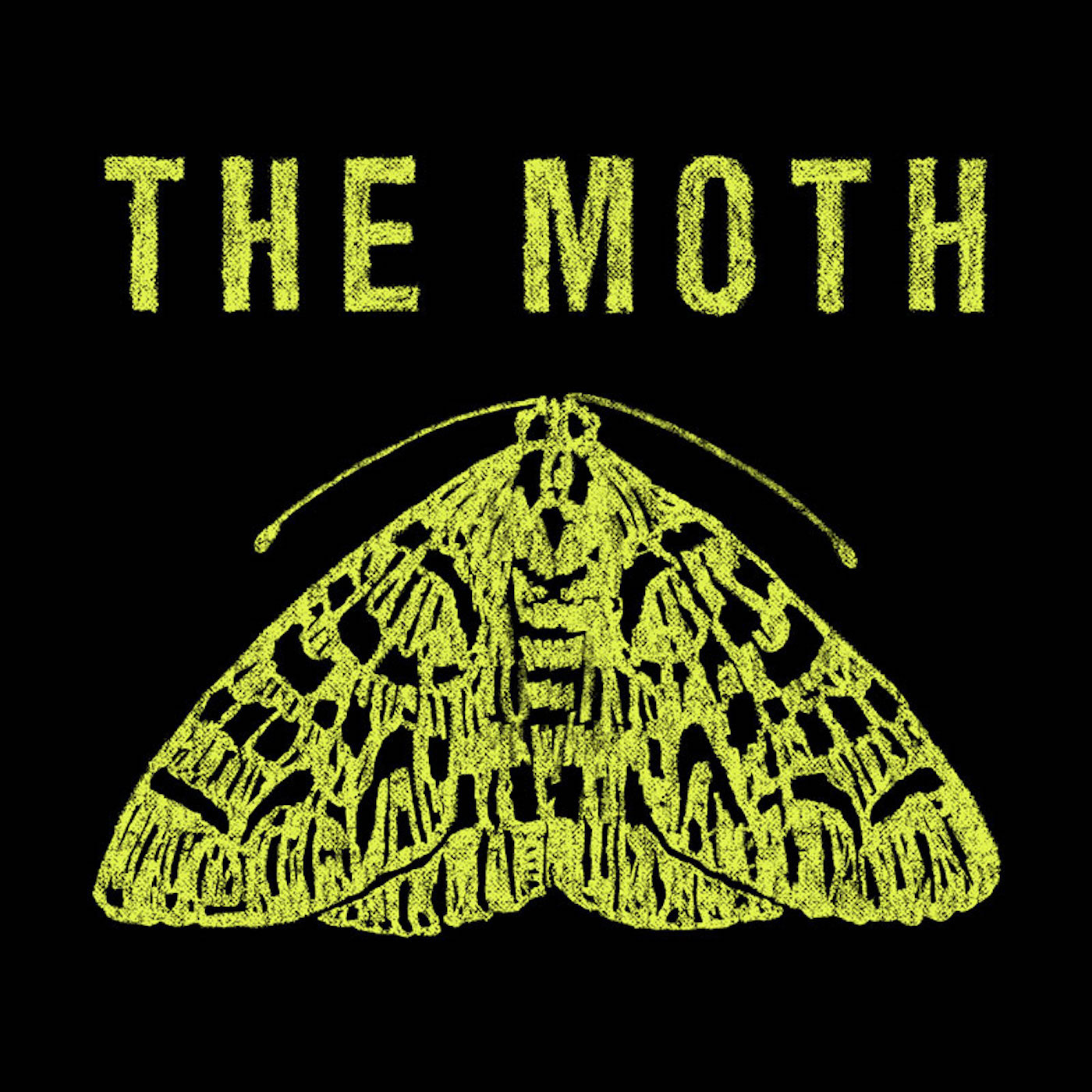 Sentimental Garbage
One of my favourite podcasts, writers, and people all around is Caroline O'Donoghue, an Irish Comedic Genius. Her podcast Sentimental Garbage is about reclaiming Chick-Lit, and reclaiming the value of these 'girly' books that have too often been disregarded. An enjoyable and honest conversation in each episode, O'Donoghue discusses a different book every week with a different guests. There is always laughs, turns and good critical discussions. Past books they've digested have been Bridget Jones Diary, The Devil Wears Prada and Angus Thongs and Perfect Snogging.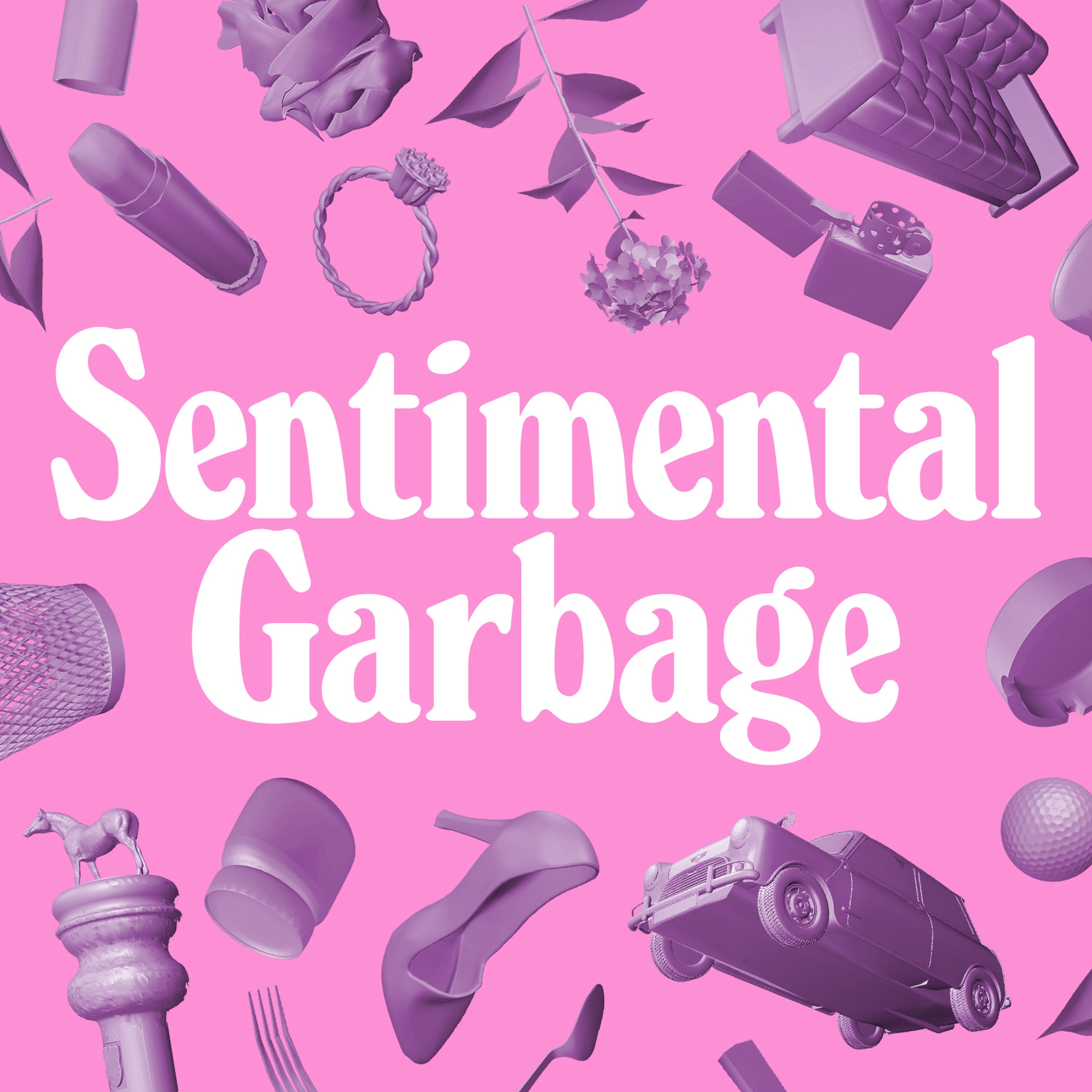 Table Manners
Note: Do not listen while hungry. In this podcast, Jessie Ware and her mother cook for and host a different guest each week. They discuss the food they're eating and how they made it, dessert island meals and food memories. They entertain guests from the worlds of music, culture and politics and they always engage in the art of simply having a chat. Funny and light-hearted, this podcast is an easy listen if you want to hear a more laid-back interview. Previous guests include Paloma Faith, Richard Curtis and even domestic goddess Nigella Lawson herself.