I don't mean to sound basic, but books are having a moment.
At the turn of the century, it was all busyness and business, people had no time to read. We were moving out of the cocaine-fuelled, over-worked, highly strung nineties (or so I heard, I myself was five when I celebrated the millennium) and everything was supercharged.
It was all magazines and newspapers. Snippets of information dipped in and out of.
Then the internet took off, and then smartphones, and now, people don't even need to read a daily or weekly newspaper anymore. Your phone can update you with news as it happens, no more waiting for the morning headlines, just wait for a notification that tells you instantly about any breaking news or conclusions to ongoing cases.
Because of this over-accessibility, the news and media are becoming exhausting. To click on BBC News or to tuck into the Sunday Times is honestly depressing.
They want us to read, and due to an increasing de-sensitivity, they must make it eye-catching, clickbait-y and truly grueling to encourage us to consume it.
I have noticed that I find worldly news so overwhelming and depressing, that I can only engage when it's been told to me directly, or in small bursts of reading at a time.
Long gone are the days of reading a newspaper cover to cover.
It's a childish avoidance technique, and though it's important to learn about politics, other cultures and what our fellow humans are doing, I don't want to be all-consumed by it. To read about a terrorist attack, a murder, a man-made or freak accident, and then to go on with your day is unbearable at times.
When the momentum is growing and the aim is to grab our attention, it's important to look away and stick your head in a book. Books are slow-moving and usually relaxing, but most importantly, disconnecting.
To pick out something easy, or something known can feel like cheating at times. We need to engage, we must learn, we should try to progress, and that is the beauty of reading. It is knowledge, understanding, language, culture, and stories all in one rectangular space.
It can be easy to fall into a pattern, a familiar genre or author. But sometimes it's necessary to push yourself out of your comfort zone and read something different, something a little challenging and thought-provoking.
Here is a list of books I have read recently that were provocative and stimulating, but definitely not too heavy.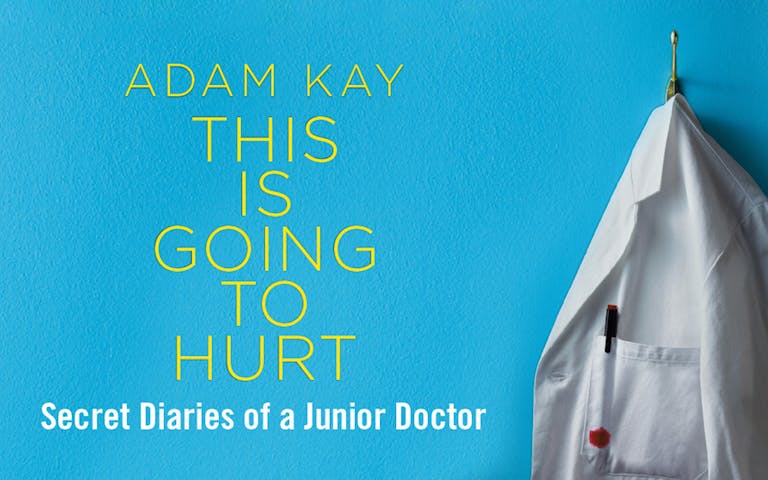 This is a truly laugh out loud read, and I'd be surprised if anyone reading this hasn't, in fact, read that. It's a true account from a junior doctor in the NHS, told through diary entries that he wrote many years ago while working in a hospital. He edited and published his diary entries, in support of junior doctors due to a negative spotlight that has recently been cast on them in the public, for wanting more pay, more staff and fewer hours. It's hilarious and cringy, and sometimes upsetting. Its diary format allows a fluid flow and it's straight to the point. Not overwhelming, but highly provocative. The real ins and outs of the life of a doctor, with none of the pretty stuff we see on Grey's Anatomy or ER. This book is real, honest, and clarifies the support and kindness that is needed by all hospital staff, especially the overworked and free NHS, to hinder its dwindling reputation.
To sum up this infuriating read, it is a modern twist on The Handmaids Tale. It's set in a dystopian future in which women can only speak one hundred syllables a day and if they exceed it, they get electrocuted by the monitor bracelet on their wrist. Frankly; terrifying. For me what was worse, is that the society they lived in was so recognisable. It's not exactly comparable with Margaret Atwood's religiously controlled world that seems to have gone back three hundred years. It's the twenty-first century with references to our social media, policies that some governments use and beliefs that people today stand by. It's the perfect cocktail to evoke worry and awareness, and as the author herself said; "I do hope you enjoy it. Most of all, I hope it makes you a little bit angry". One of the protagonist's friends, a passionate feminist that rallied against any hungover misogyny when the world was still 'normal', was met with eye-rolls and dismissal. This symbolic stagnancy shows that we should never rest, and we must unite and fight to protect our rights.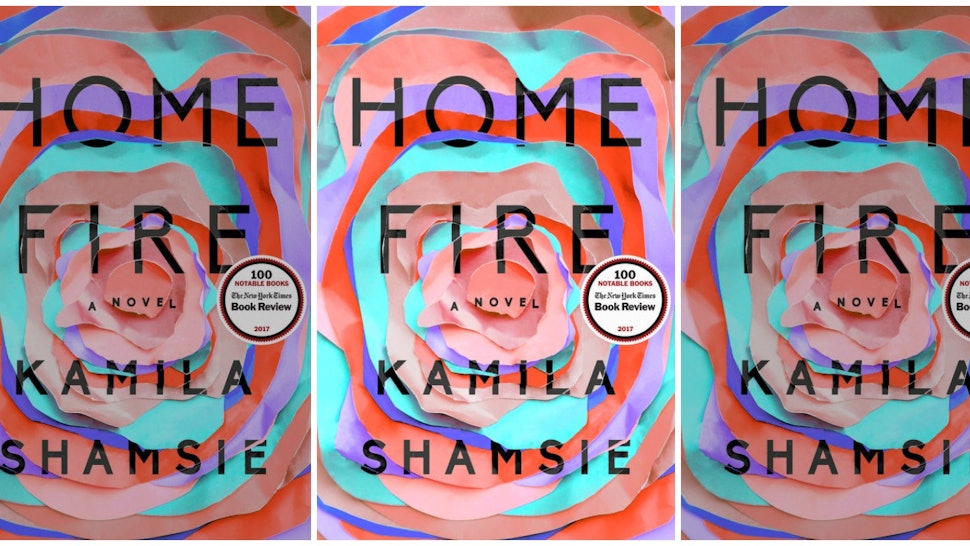 It comes as no surprise that this gem won the Women's Prize for Fiction in 2018. It's a cleverly and suspenseful tale, that circles the lives of an immigrant Muslim family, living in London. It follows the different characters perspective as personal and political worlds merge. It's a love story, mixed in with family trauma, religion, terrorism, discrimination, and political policy. Aside from its relevant themes, Home Fire is a contemporary retelling of the Greek play Antigone by Sophocles, the characters and storyline mirroring that of the classic, with some modern twists and ideas translated. With the current climate regarding terrorism, the ambiguity about ISIS and the unagreeable discourse surrounding British citizens that left to join the terrorist organization, it's fresh narrative is overpoweringly relevant.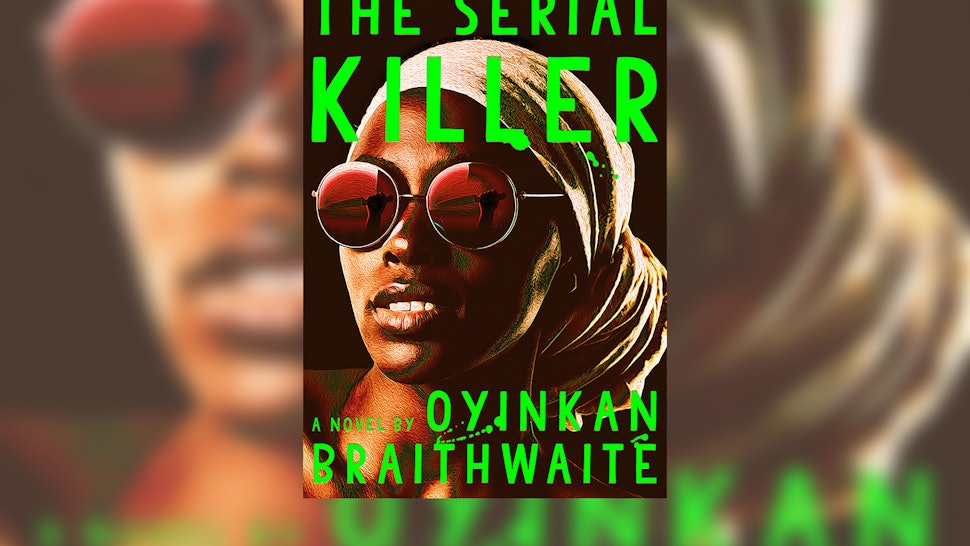 With a no-nonsense title like that, you expect catastrophe, and Braithwaite delivers with her unusual and engrossing thriller. The book opens with the main character, Korede, complaining about the difficulty of cleaning blood, and accounts that this is the third murdered boyfriend of her sisters that she's had to clean up. The highlighting trait of this modern tale is that aside from the cold cases and the murders, this book is much more interested in the relationship between the sisters, the complicated and unbreaking ties of family. The story exposes the age-old question of how far you will go for someone you love, mashed with the competitiveness of siblinghood, cloaked with a classic love triangle. This book has love, inequality, and blood. Its atrocity makes for a head-turning read, and its Nigerian setting gives the story depth and a peek into another culture.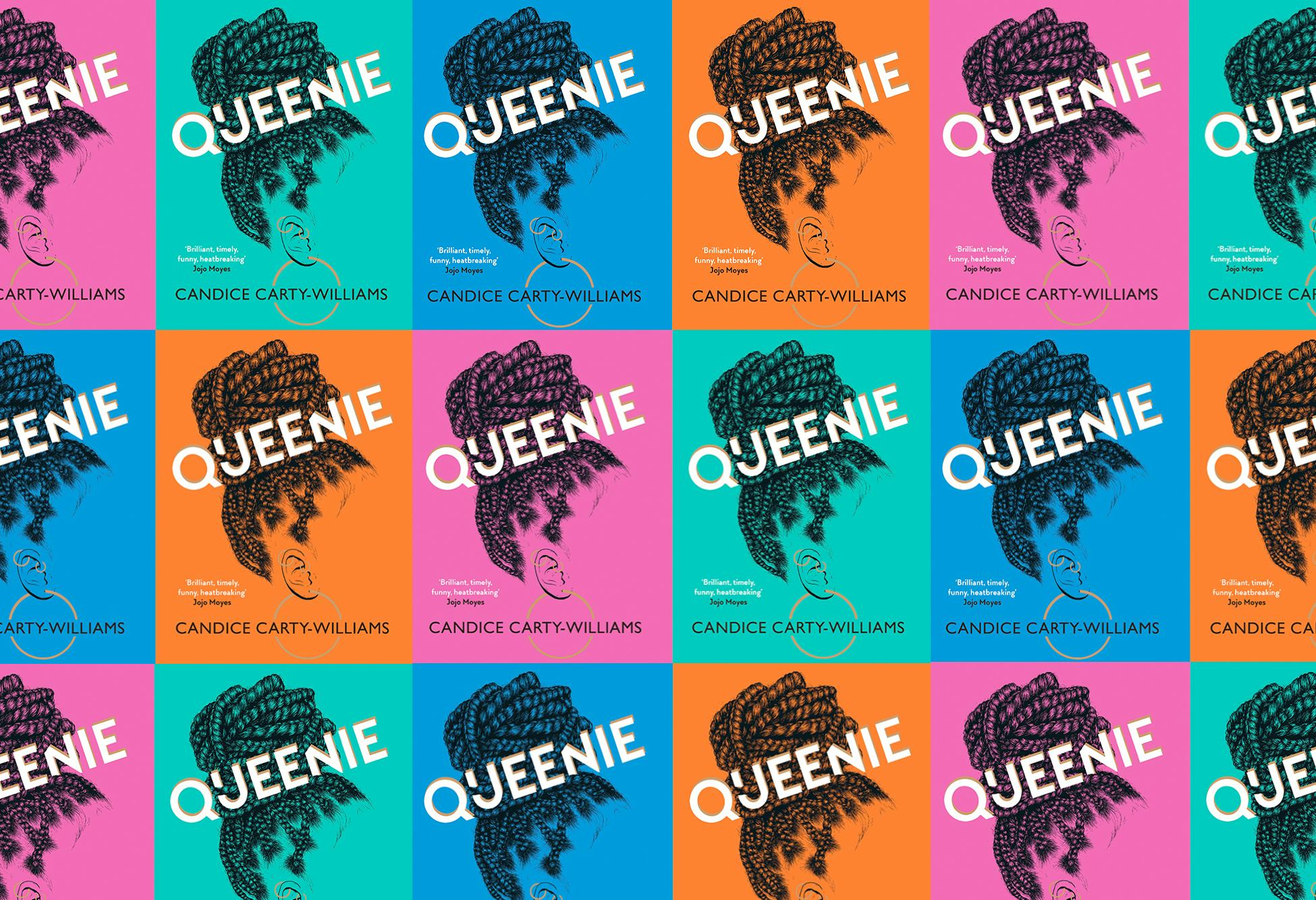 A modern take on Chick-Lit, Queenie, is a must read right now. It's real and honest, poignant and confronting. This tongue-in-cheek story depicts the life of a third-generation Jamaican immigrant living in London and having a quarter-life crisis like the rest of us. Queenie tackles important and emerging topics of heritage, gentrification, and mental deterioration, but most importantly offers the generous opportunity to absorb, regardless of age, gender, and race, another culture, and experience that may differ from our own. This fresh narrative reinvents the "What do I want?" question that everyone must confront eventually. It's awe-inspiring but not in a classic rom-com way that has a perfect happy ending. Its succinctly hilarious, relatable and relevant, and offers something for everyone.