My relationship with podcasts, albeit thorough, is relatively young. I only truly began to listen to podcasts just over a year ago now (see an account of how my furry friend led me to a podcast addiction here).
After binging all the archived episodes of School for Dumb Women over the winter months, I temporarily lost interest due to effectively working a shed tonne of hours in order to save for a trip traveling eastern Europe.
But when the traveling commenced, so did the outrageously long bus journeys, train journeys, and plane rides. Being susceptible to travel sickness, (ironic due to the traveling experience I so desired – I know) books get ruled out promptly. Similar to music becoming dull when walking a dog, so does it on an eight-hour bumpy bus ride across the repetitive countryside of the Balkan region (beautiful yes but greenery and mountains can only entertain for so long, I am Gen Z, remember?).
The point is that throughout the months of May, June, and July, I spent a lot of time in transit, and most of that time was listening to podcasts.
I took the natural podcast ritual of progressing into the unending reams of True Crime Podcasts.
I was quickly absorbed with stories of the good and the bad, the guilty and the innocent, the sick and the naïve. Looking back now, this was a terrible idea. Afterall I am a girl, who has been scolded for watching too many Criminal Minds episodes as a teenager and being more than a healthy amount of paranoid at night time. I identify as hyper-vigilant, to say the least.
I would spend hours on planes and trains, listening to these horror stories and murder mysteries, arrive in a new and unfamiliar city and immediately be convinced that the man behind me was following me, or that the Air BnB host had a hack saw with my name on it in the garage.
I remember a particular occasion, on a seven-hour bus journey from Varna to Sofia in Bulgaria, I spent the whole time listening to a very well- known podcast called My Favourite Murder. When we finally arrived, the host of our Air Bnb kindly offered to collect us and bring us to the difficult-to-find apartment.
The man seemed strange, but after seven hours of true crime stories, any stranger would. We followed him diligently nonetheless and quickly turned the corner to find his car which he told us to get into.
He explained that although the apartment was only around the corner, he had accidentally forgotten the keys and so needed to go to his home to collect them, which was just a ten-minute drive away.
I was apprehensive, but I knew in broad daylight that if I refused, I would look ridiculous and would probably be on the street for the night. So, I complied. After an awkward ten-minute drive, we arrived at his home where he proceeded to drive into a dark, underground garage. My heart thumped uncontrollably, and I was sure I was a goner now.
Nonetheless, he remerged a grueling and testing five minutes later, holding said keys in his hand. My blood pressure came down when we finally reached the apartment, but I still find it bizarre the uncomfortable moments he hung around after showing us the flat, insisting he ordered us a pizza. Stranger danger, I told you I was lactose intolerant already.
I still maintain that man had an uncomfortable glint in his eye, (I mean who forgets the keys to the apartment, especially after waiting for us for so long, when that was the only reason he was meeting us – to give us the keys?!) but I'll never truly know if that was just a result of the poignancy of my podcast choice.
You get the point, that listening to crime and murder podcasts wasn't so clever when traveling. But I still got through a vast amount of content that might have been difficult on a normal working schedule.
I'd be surprised if you haven't already listened- to Serial, as it is one of the most listened to podcast series ever, and it was virtually the big bang that created the boom in podcasts. If you haven't argued over the innocence or guiltiness of Adnan, then you can't be a true podcast addict.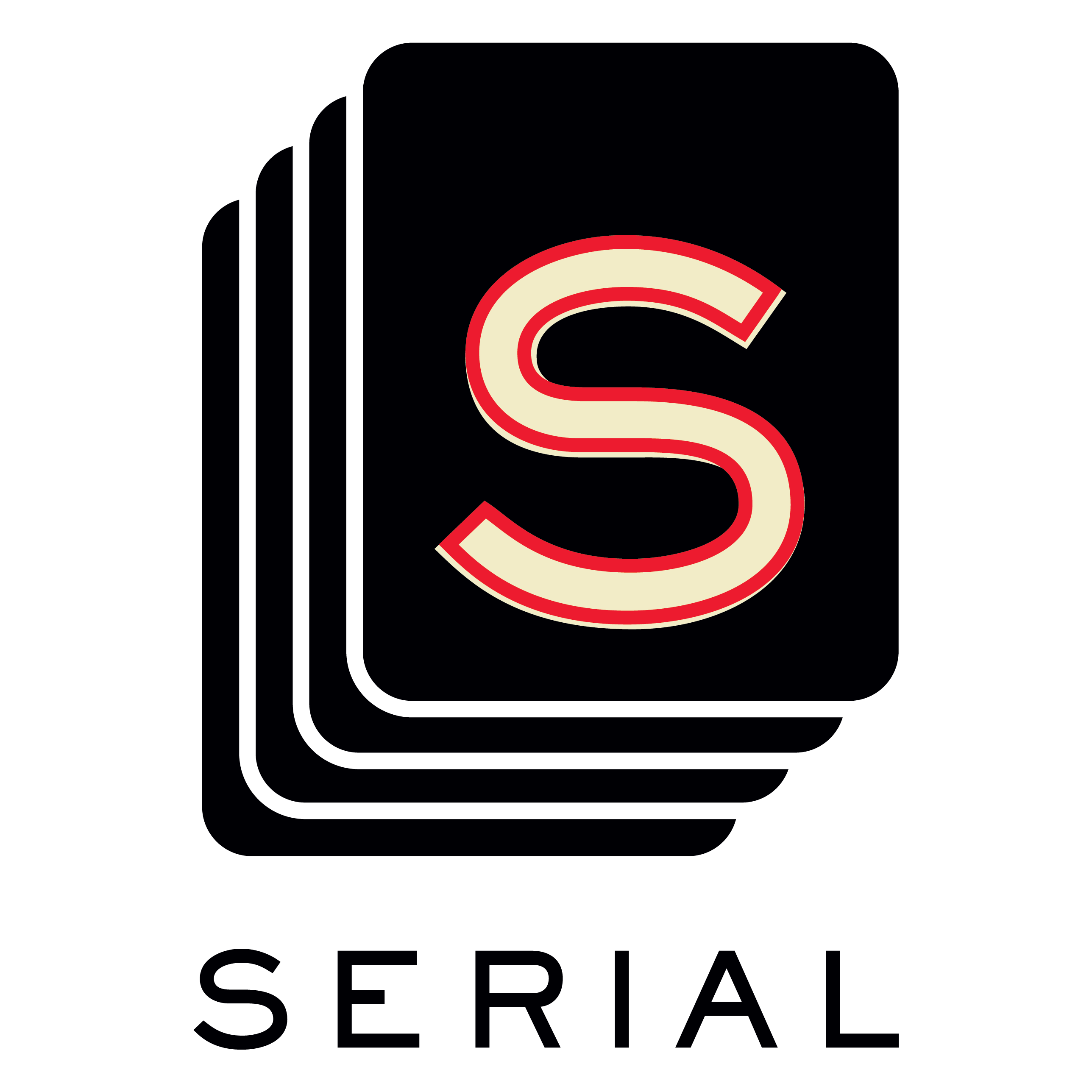 My Favourite Murder was like an unrequited crush, quick to blossom and over before you knew what happened. I quickly consumed ten or so episodes before being completely turned off it. I know it's a hugely popular podcast, but the whole premise of it suddenly caught up with me one day on a train to Thessaloniki.
It is hosted by two women, who basically discuss in detail their 'favourite' murder cases, solved or unsolved.
They basically feed into that weird human desire to hear and talk about atrocious things that other humans have done. And I believe this is an emerging problem today. With the rise of true crime documentaries and podcasts, it begs the question of why this sells so unremarkably.
Crime is becoming fetishized at an alarming rate and I think this rise in pop culture is desensitizing us to the fact that these are based on real tragedies that occurred, disgusting, unimaginably and inhumane acts that were committed by other people. Families have been torn apart by anguish, only to hear the story of their loved one's tragic murder or abuse to be capitalised upon.
I think we all have the same curiosity about these instances but there needs to be a line drawn. Netflix initiated the trend with 'Making a Murder' and many more have followed. People sit and discuss these murders in the manner you would a juicy storyline on your favourite soap, and it is becoming extremely normalised and increasingly worrying.
Yes, it's important to learn about these events because turning a blind eye is simply naïve. But what happened to reading about it in the newspaper? Why is it being drawn out across a four-part documentary installment to build suspense like you would a common Hollywood thriller? And why are age-old cases being dug out of the ground, just to make some money?
Our relationship with morality has changed, and these massively produced podcasts and documentaries serve as a buffer for us to distance ourselves from the reality of this unfortunate person who had a family, had friends, had a life just like we do. As long as the media keep force feeding this content, so will it normalise it for consumption. In order to protect our psyche, we partake in constant justifications.
I recently heard about a book by the name 'Dead Girls: Essays on Surviving an American Obsession' by Alice Bolin which details about Americas (also the modern worlds) obsession with disenfranchised, abused, dead women who are used as props to tell a story for media consumption. This is an emerging vitally important topic that we are only at the cusp of. It is more than just the dark side of money and the media, but the deeply personal and human curiosity that is making us click onto the content.
Saying that I can't deny that I too went through a phase of fascination with this genre. I listened to Serial season one and two, My Favourite Murder and In the Dark season 1 and 2, but I will neither review nor recommend them just simply suggest.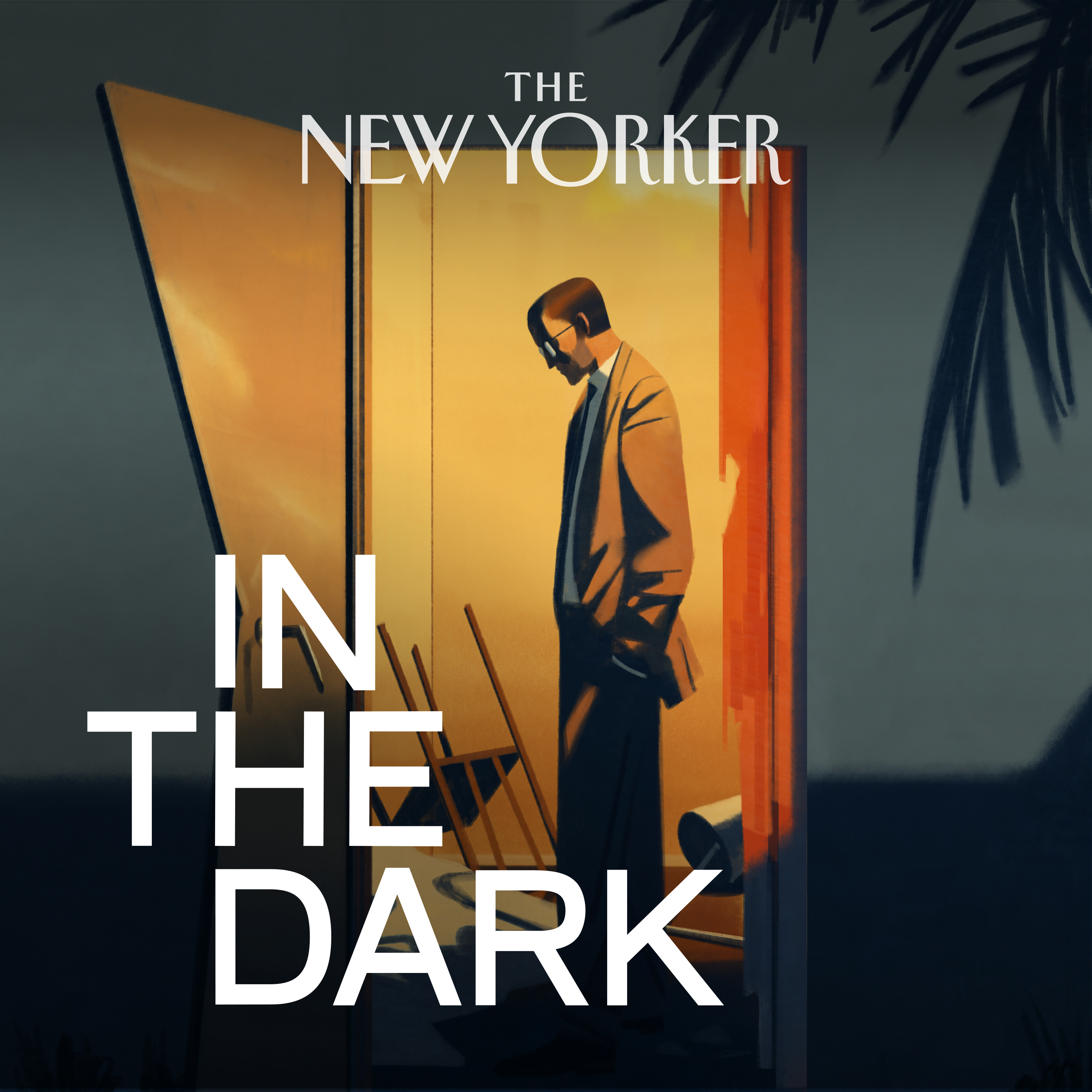 I have now retired my true crime podcast and documentary fascination, but give me an educational and funny podcast any day and I'm your gal.